Anyone who is insanely passionate about a particular sport won't miss a single update on it. Nowadays, having a smartphone inside your pocket means a lot. For sports enthusiasts, it is especially important to have apps that fulfill their hunger for more info. This especially goes for all the sports fans who love to bet and love to read the predictions, performance analysis, and anything that can affect their wagers. The following are the best apps that are currently being used by sports lovers all over the world.
ESPN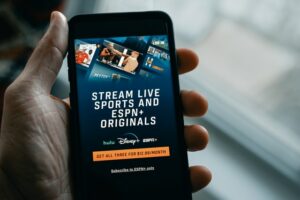 Fans of sports are surely familiar with ESPN, a widely watched sports channel that is never slow to cover live sporting events. Their app, which is available on both mobile and desktop, has also provided live scores and expert commentary. ESPN+, an app feature, gives fans access to live streams of the world's best leagues, as well as premium fantasy tools. Access the complete ESPN+ library and watch the exclusive ESPN+ original shows. The application is compatible with both Android and iOS devices.
The Athletic
With The Athletic, you can get the latest live scores along with deep insights and podcasts on your favorite sport. More than 400 full-time sportswriters offer expert analyses and real-time commentary of all live events. By reading the personalized articles, you'll gain additional knowledge about your favorite league and team, which can be used later on in creating your own sports betting strategy. Besides, both the Android and iOS app store versions of the app are available.
Forza Football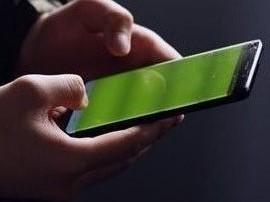 A live football app like Forza Football is yet another must-have. Football fans will find it attractive because it incorporates more than 500 leagues.
With this app, you'll get message notifications for live scores and polls for the major football leagues around the world. You can also contribute by sharing your own opinion, which can help all Forza Football users. By answering the poll questions or sharing your opinions, you can also join in on the conversation. Both iOS and Android versions of the app are free for download.
365Scores
365Scores features 24/7 coverage of 10 sports, live scores, in-game statistics, events schedules, and more. Following your favorite team in the Social Buzz Feed will let you know when players are on the move, when they have games, etc. The latest news will be at your fingertips within seconds, and in the future, notifications will keep you up-to-date. Both iOS and Android versions of the app are available.
Feedly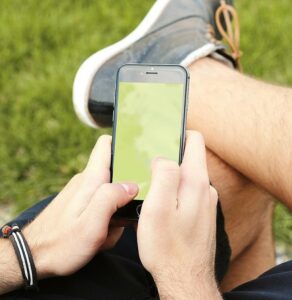 The Feedly application contains a massive database of articles and news of all kinds.
With this app, you can follow your interest topics and stay up-to-date on all related news, including sports. Using Feedly, you can keep track of all the blogs, news, and articles about your favorite topic in one place, so you can get the info you need when you need it. 
A community of users funds Feedly. Rather than generating a feed designed to catch your attention, it optimizes it according to your preferences. Also, both iOS and Android users can download the app.
theScore
TheScore provides you with personalized news as well as the latest scores from your favorite sports. By sharing insight with fellow sports enthusiasts, the app lets you extend your network. You can communicate with other fans by chatting and sending messages. Each matchup page also includes a public chat option, where you can also set up a group chat with your friends. Mobile devices running iOS and Android can download the app.